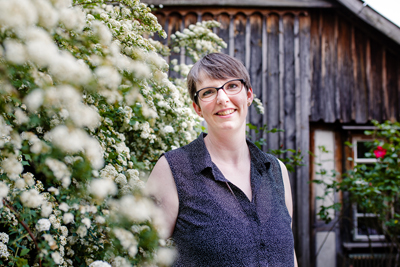 "Just be yourself. Everyone else is already taken."
(Oscar Wilde)
I was born in March 1985 in Stendal, a small town in Saxony-Anhalt. After graduating from high school I completed 3 years of midwifery-training in Leipzig (University Hospital), then worked in my hometown Stendal for almost 5 years in the delivery room and on the maternity ward. I returned to the beautiful city of Leipzig in 2012 to work in the delivery room at St. Elisabeth-Hospital. In 2014, after I had accompanied approx.700 deliveries and gained a lot of experience both in maternity care on the ward and at home, I fulfilled my dream of being completely freelance in pregnancy and postpartum care.
Working in English with families from all over the world has become a favourite part of my daily work.

I'm married and have two children (born 2017 and 2020).